Welcome to the Johnsonville Rotary Website
Our club is made up of members from a variety of backgrounds and vocations. We welcome diversity.
Since it was chartered in 1967 the Rotary Club of Johnsonville has been making a positive difference to the northern suburbs community. This club is part of Rotary District 9940.
Over the last 48 years we've instigated the building of the Keith Spry Pool and led fundraising to construct of the Johnsonville Community Centre. We've helped local organisations – such as Johnsonville and Newlands Plunket (now closed as the new Johnsonville building can accommodate people from the surrounding suburbs), Challenge 2000, Wellington Free Ambulance and the House of Grace that assist people in need. Our youth programmes such as the Rotary Youth Leadership Awards (RYLA) and the Rotary Youth Programme of Enrichment (RYPEN) help young people develop leadership skills, while the club also organised the Johnsonville Christmas Fair for a number of years and – in conjunction with the Life Education Trust – ran an annual bookfair for 14 years which has helped community projects and was big event for booklovers in the northern suburbs.
All these activities are put together by group of northern suburbs residents who enjoy helping people while also having fun. They are members and supporters of the Rotary Club of Johnsonville.
We not only provide community and humanitarian projects and services, but also have fun and being a Rotarian is an excellent way to network.
Some of our recent events include a Wellington North Primary Schools Citizenship Awards, The 2022 Johnsonville Christmas Market, Toot for Tucker in conjuction with the Fire Brigade (collecting food for distribution to Food Banks across Wellington in Novemeber and the 2022 Virtual Christmas Market on this website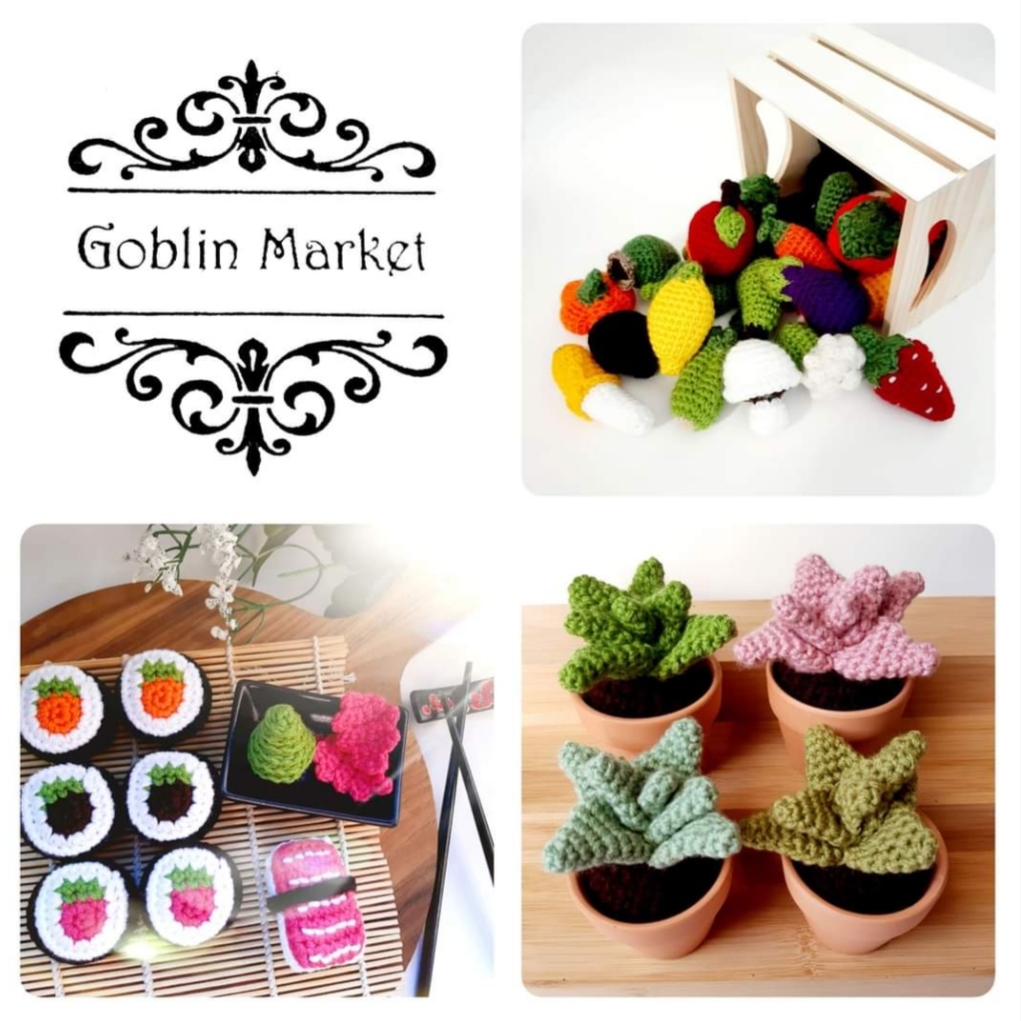 ---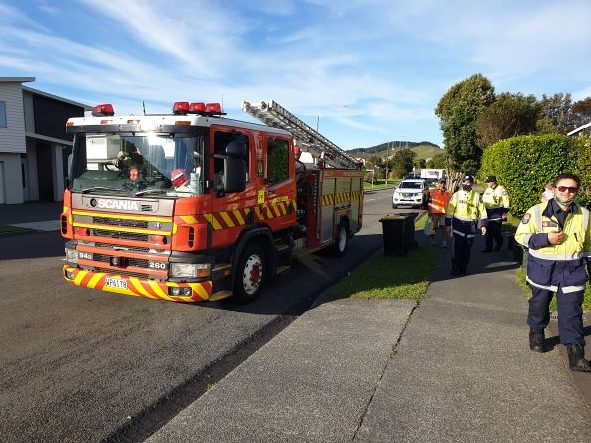 For more details on our club or our events please read the recent post or click this link for details https://johnsonvillerotary.org.nz/help-for-local-communities/
Like to know more about what we doing or, maybe join our club?
Joining Rotary connects you with like minded people across all continents, cultures and occupations, people like you who want to give back.
Please fill in the contact form on this website. We are keen to hear from you.