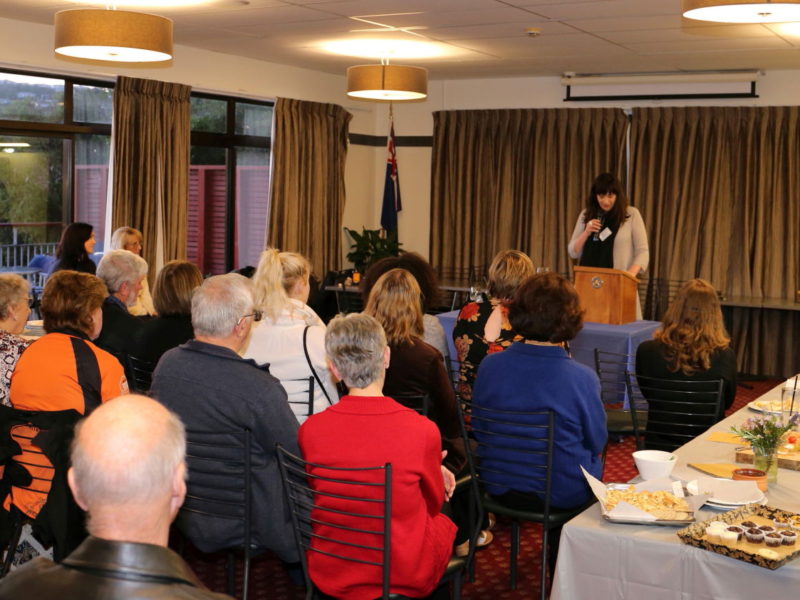 Women in Business Networking Event
Johnsonville Rotary hosted a women's networking event on 28 September 2020.
COVID-19 is affecting many people. Thousands are losing their jobs, mostly women, and many small businesses are struggling. The talk on Mon 28 Sept hosted by the Rotary Club of Johnsonville was a timely reminder that the Venus Network, a charitable trust active in most bigger cities in New Zealand, is there to support women who own, or are planning to start, a small business.
The talk was given by Britta Hollmann, the regional Director of the Venus Network (and President of the Rotary Club of Hutt City in Lower Hutt). Her talk was attended by Rotarians, women business-owners in Johnsonville and neighbouring areas, and also women in our community generally who were interested to hear her and also to meet and network with other women in our community.
Venus Network provides a family-friendly opportunity for like-minded women facing similar challenges to network with each other at regular meetings over coffee or a meal, and to take up one of the varied business training and development courses offered by the Venus Training Academy.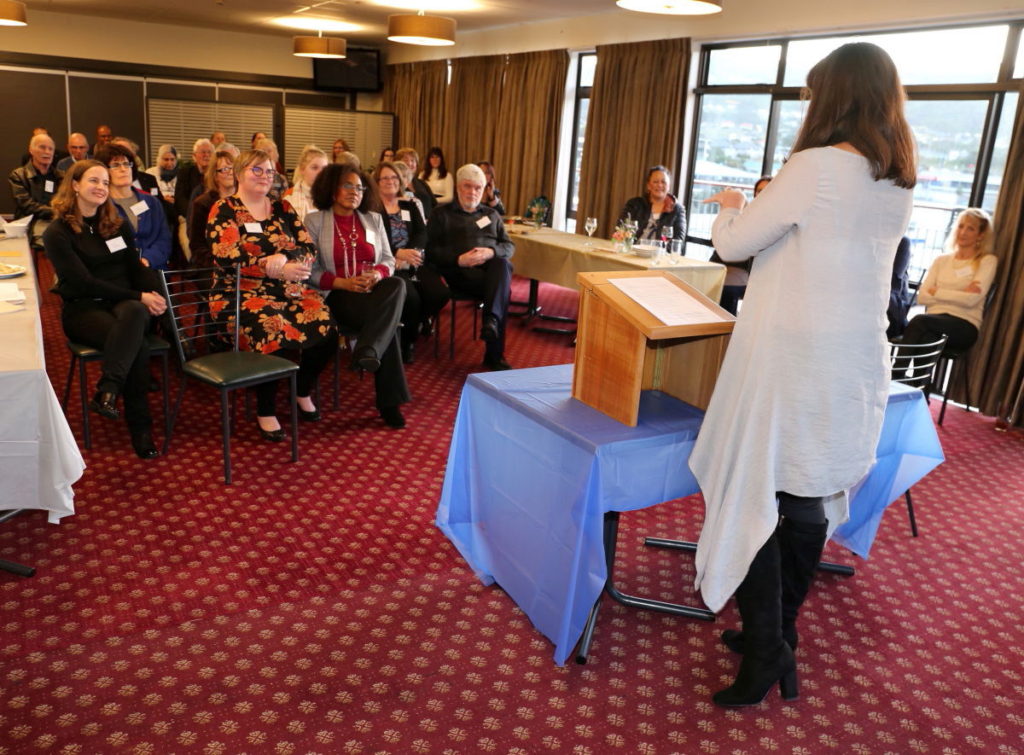 Britta emphasised the value of networking for everyone in business in New Zealand. She has found her broader Rotary network invaluable, and enjoys the emphasis on community service that is an integral part of Rotary. Venus Network opens access to a different network of people, with a deeper, more directed focus on helping women grow themselves and their businesses.
This event was attended by 42 people and provided finger food, which enabled people to meet and network with each other, prior to Britta's talk. It was a most enjoyable evening for all.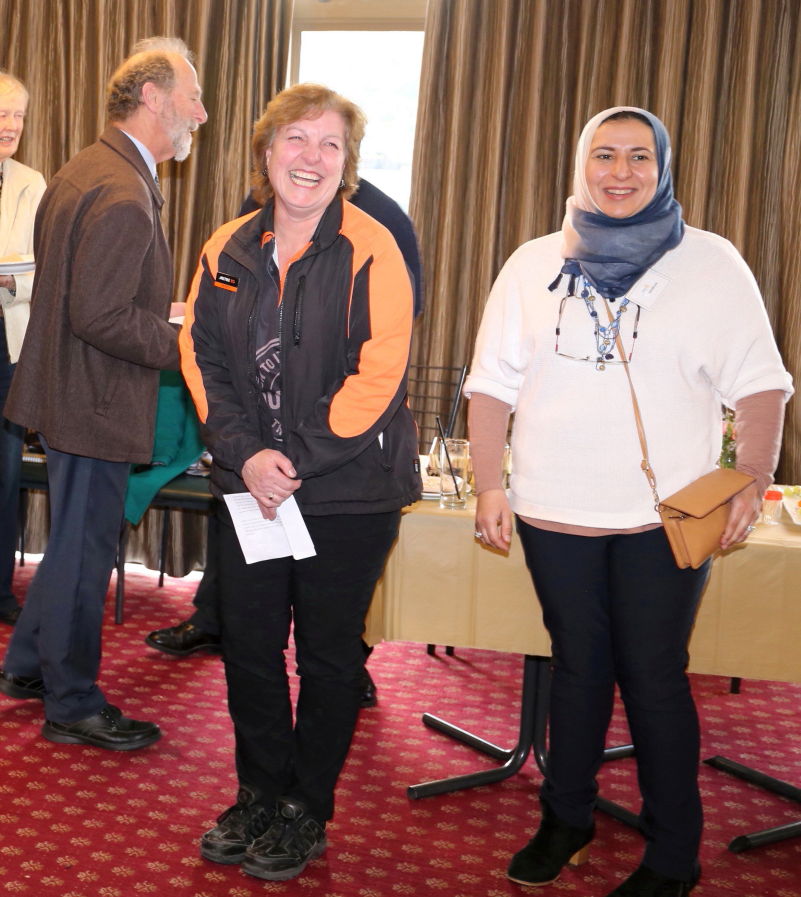 The finger food was part sponsored by Mitre 10 (Crofton Downs) and New World Newlands also donated 3 platters of food for the function. The attendees and Johnsonville Rotary were most appreciative of this.
---