On Tuesday 2nd and Tuesday 9th November Johnsonville Rotary and Johnsonville Volunteer Fire Brigade collected over half a ton of food to support Kiwi Community Assistance and Newlands Food Bank over the holiday period. There were also several cash donations made.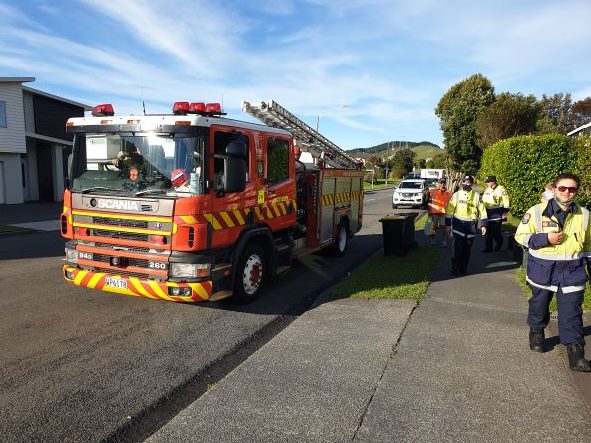 We would like to thank the residents of Johnsonville and Churton Park for their support and food donations
Toot 4 Tucker is one of our key events in 2021 supporting the local community organisations, helping families and young people.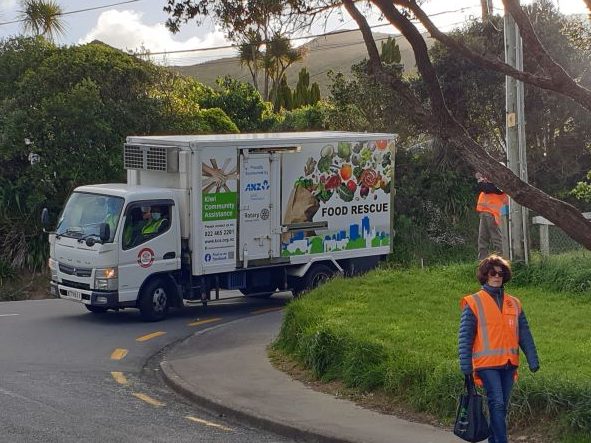 During the collection there were opportunities for some of our younger residents to get up close to the Fire Engine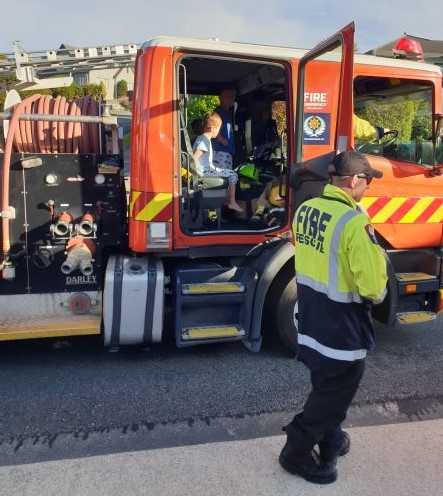 For details please read the recent post or click this link for details https://johnsonvillerotary.org.nz/help-for-local-communities/
---