The Johnsonville Rotary's Christmas Market runs each year on the same date as the Johnsonville Christmas Parade.
In 2021, the Christmas Market went virtual due to COVID 19 restrictions and was hosted on this website. Although we were dissapointed not to be able to run the physical market, the virtual market was quite successful so we plan to offer this to all stall holders at the next physical Christmas market in December 2022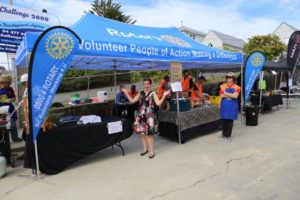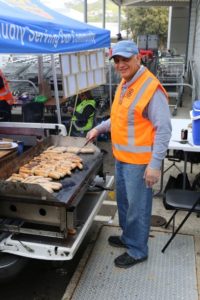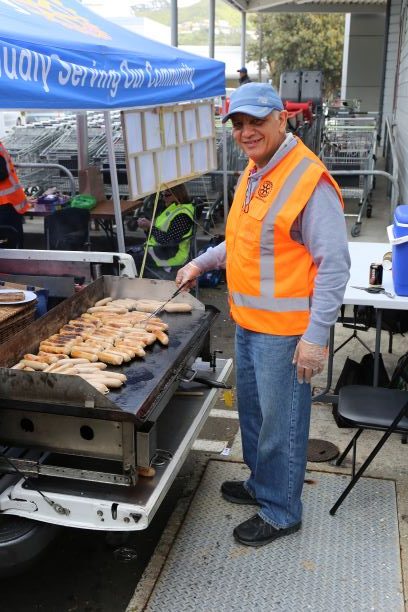 In 2020 the weather was cool but no COVID issues so the market went ahead with over 20 stalls.
In 2019 the wet and windy weather unfortunately forced a last minute cancellation of the Christmas Market and the Christmas Parade.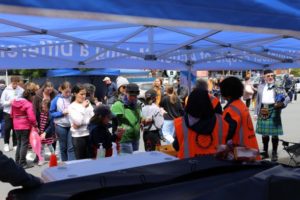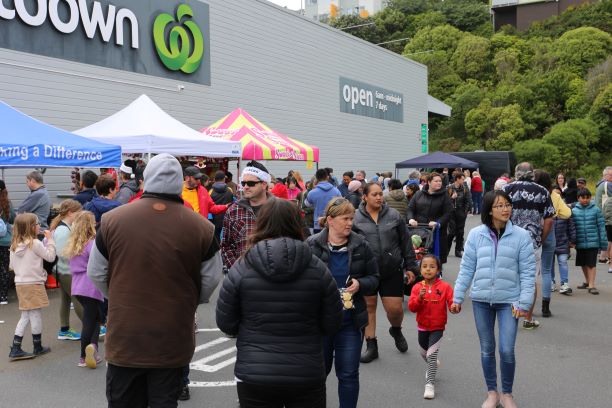 If you would like to be a stallholder at the 2022 Christmas market and reserve a place or just get further information, then please contact us using this link
Your Base Directory is not set.
Warning: mkdir(): File exists in /home/zjohnson24867nz/public_html/wp-content/plugins/file-away/lib/cls/class.fileaway.php on line 28

Warning: mkdir(): File exists in /home/zjohnson24867nz/public_html/wp-content/plugins/file-away/lib/cls/class.fileup.php on line 35