The Johnsonville Rotary's Christmas Market runs each year on the same date as the Johnsonville Christmas Parade.
In 2021, the Christmas Market will be on 4th December from 10:00am to 2pm and will be located in the carpark at Countdown Johnsonville Road right next to the route of the Christmas Parade. We would like to thank Countdown Johnsonville for their continuing support.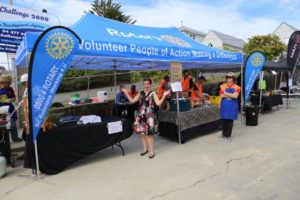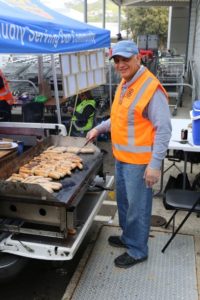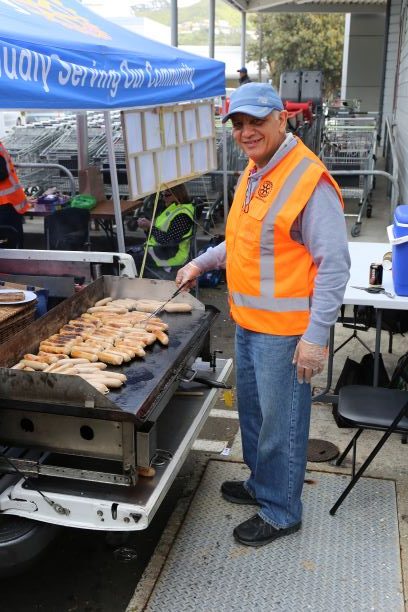 In 2019 the wet and windy weather unfortunately forced a last minute cancellation of the Christmas Market and the Christmas Parade. In 2020 the weather was a little cooler but there was no rain so the market and parade both went ahead.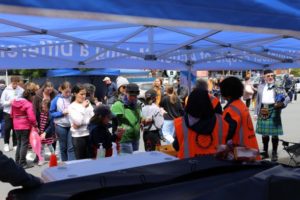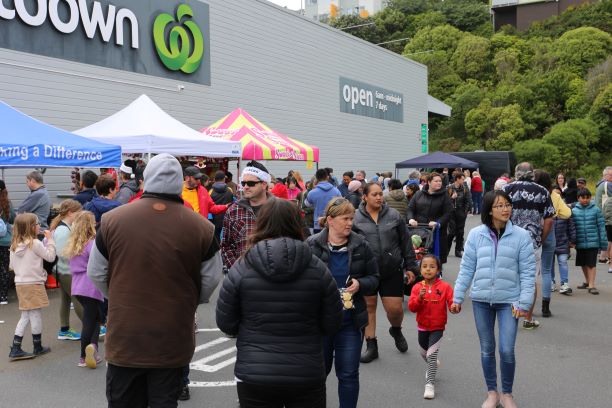 If you would like to be a stallholder at the 2021 Christmas market and reserve a place or just get further information, then please contact us using this link
Your Base Directory is not set.
Warning: mkdir(): File exists in /home/zjohnson24867nz/public_html/wp-content/plugins/file-away/lib/cls/class.fileaway.php on line 28

Warning: mkdir(): File exists in /home/zjohnson24867nz/public_html/wp-content/plugins/file-away/lib/cls/class.fileup.php on line 35