Johnsonville Rotary's  Fun Day for families with young children – Teddy Bears Picnic, is normally in the summer months at Rewa Rewa School, weather and COVID 19 permitting.
Unfortunately due to recent changes to COVID 19 Red Traffic Light requirements, the March 2022 event has had to be postponed. As we were expecting up to 500 people to attend it is not possible to run the event with the attendee limit of just 100 people. Also many of the childrens events cannot be run as originally planned with the restrictions in place. As there is high uncertainty over when COVID restrictions will be lifted, we have had to make the difficult decision to postpone until circumstances change.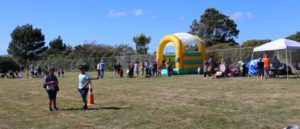 Normally, children are encouraged to bring their Teddies and their parents for a fun day out.
In 2021 the event was opened by Greg O'Connor our local Member of Parliament who also was part of the judging panel to choose the winners of Biggest, Best Dressed, and most loved Teddy.
Market stalls offer locally made craft goods, coffee and food. There is a a sausage sizzle and entertainment including Shabby Salon, Facepainting, a Bouncy Castle, Colouring Competitions, and several fun sports events to keep everyone happy.
Our thanks to Rewa Rewa School for their support hosting this event and for the use their facilities.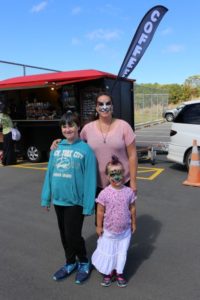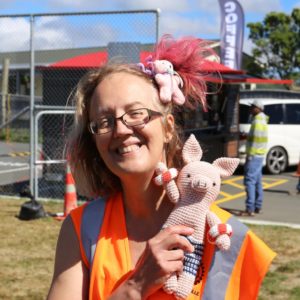 Your Base Directory is not set.
Warning: mkdir(): File exists in /home/zjohnson24867nz/public_html/wp-content/plugins/file-away/lib/cls/class.fileaway.php on line 28

Warning: mkdir(): File exists in /home/zjohnson24867nz/public_html/wp-content/plugins/file-away/lib/cls/class.fileup.php on line 35