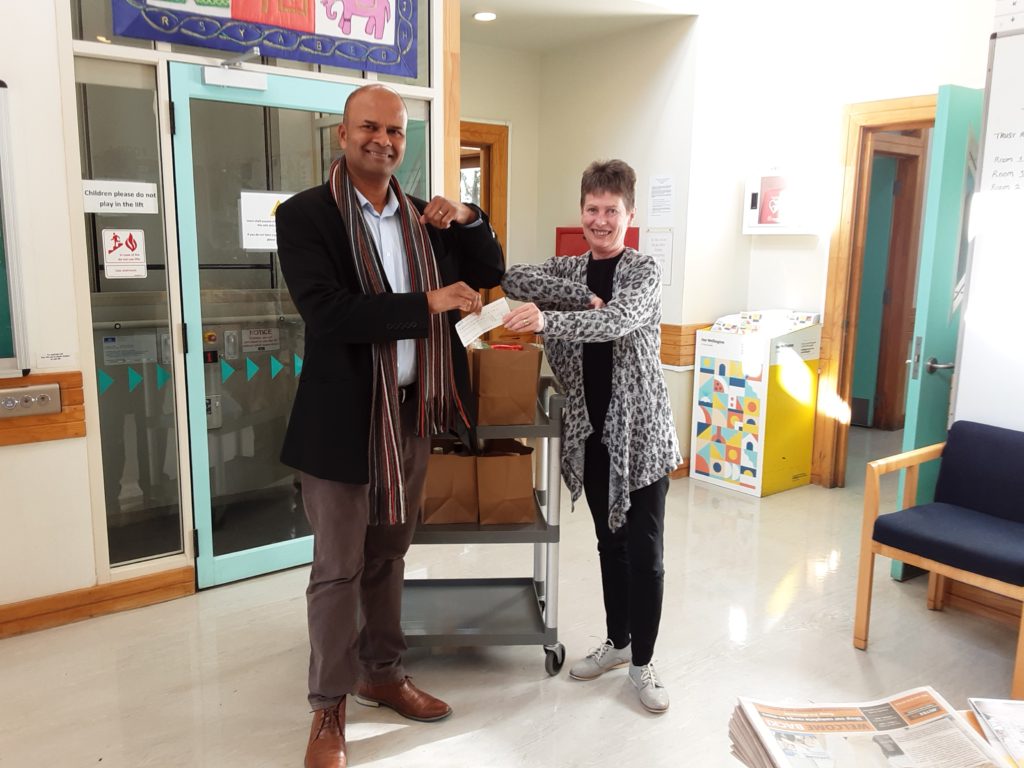 Kia ora
Welcome to the Johnsonville Rotary website.
Our 2021 Program kicks off with our Childrens Day – Teddy Bears Picnic, on 7th March at Rewa Rewa School.
During 2021 we have a full program of events and meetings supporting local community organisations, helping families and young people.
For details please read the recent post or click this link for details http://johnsonvillerotary.org.nz/help-for-local-communities/
Later in 2021 we will be undertaking events to support both our local community as well as international programs including Polio eradication, support for the Mary Potter Hospice, collections for Toot for Tucker in Churton Park and Johnsonville in November, the Johnsonville Christmas Market in December.
Like to know more about what we doing or maybe join our club? Please fill in the contact form on this website. We are keen to hear from you.
I