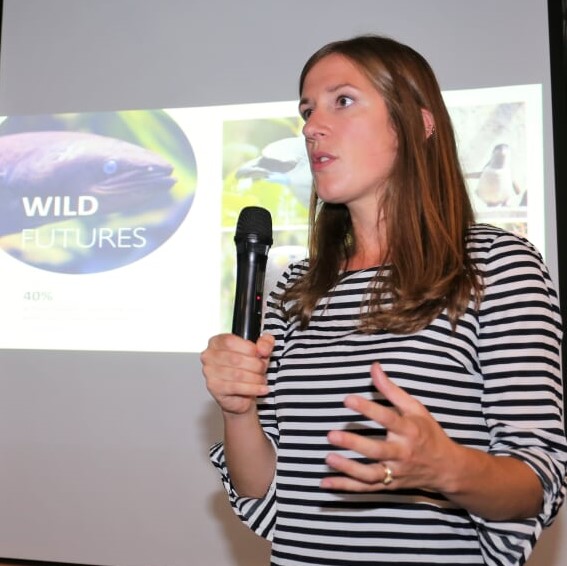 Kellie Benner and Conservation Volunteers
Kellie Benner of Conservation Volunteers NZ (CVNZ) was our guest speaker on 25 March 2019. She is the Wellington Regional Manager of CVNZ. See photo of Kellie addressing the Club.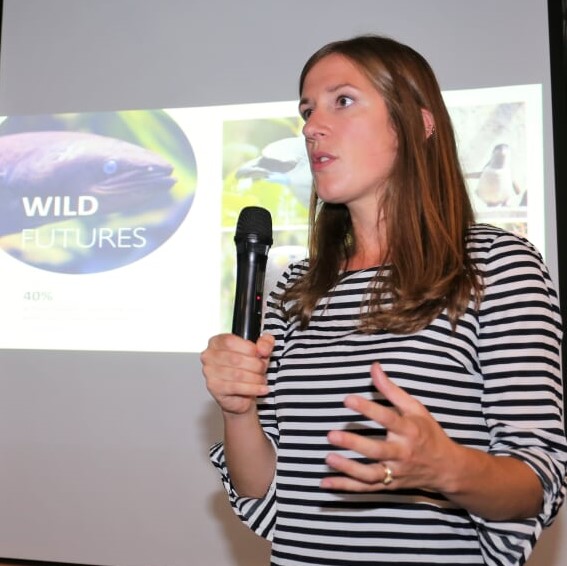 Since 2006 CVNZ has performed one million volunteer hours, worked with 500 community groups, planted one and a half million trees, propagated 500,000 plants, weeded 6,000 hectares and collected 30,000 Kgs of rubbish.
Their volunteers range from students, to backpackers to retired people. They work with community groups (including Rotary), DOC, and corporate groups who donate time and volunteers for conservation activities. See photo inset of the propagation of plants and how CVNZ works (taken from Kellie's presentation).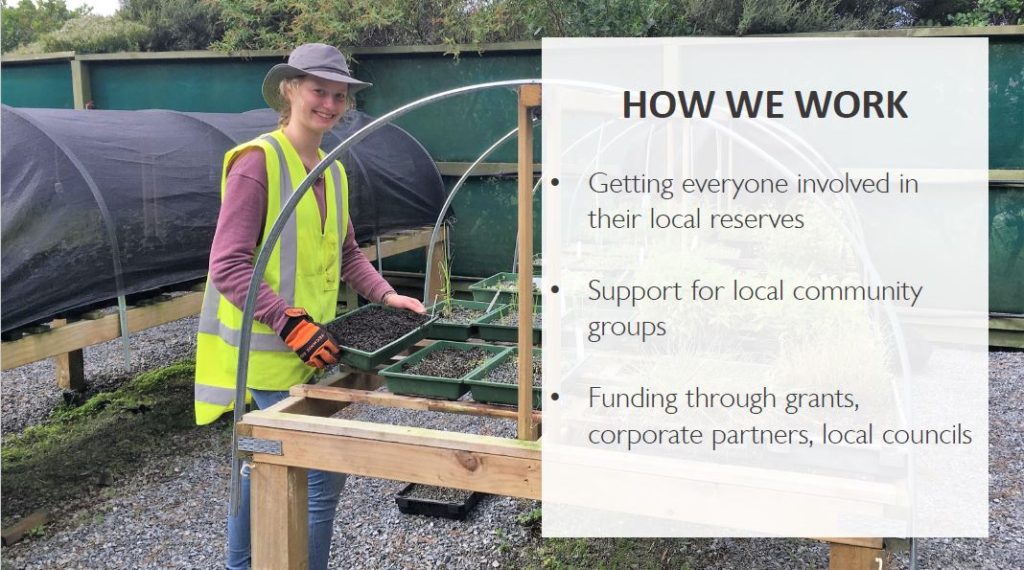 They are aiding the Rotary Club of Wellington to achieve its aim of 100,000 trees planted for the centennial celebration in 2021. With now only 45,000 more trees to plant, Kellie is confident this goal will be achieved.
CVNZ also has a work skills programme in partnership with the Ministry of Social Development- Work & Income, to train their clients, with 3 months employment training in building skills in conservation: Thus helping unemployed people to gain skills that will aid them to get employment.
---