Feedback on recent Rotary Youth Programme of Enrichment Event
At our club meeting on 8th May, we welcomed Bayley Puha-Harris, a student from Newlands College, who gave an interesting presentation on his experience and what he learned at the recent RYPEN (Rotary Youth Programme of Enrichment) event held in March at Kokako Lodge in Hunua, near Auckland. Bayley was sponsored by Johnsonville Rotary.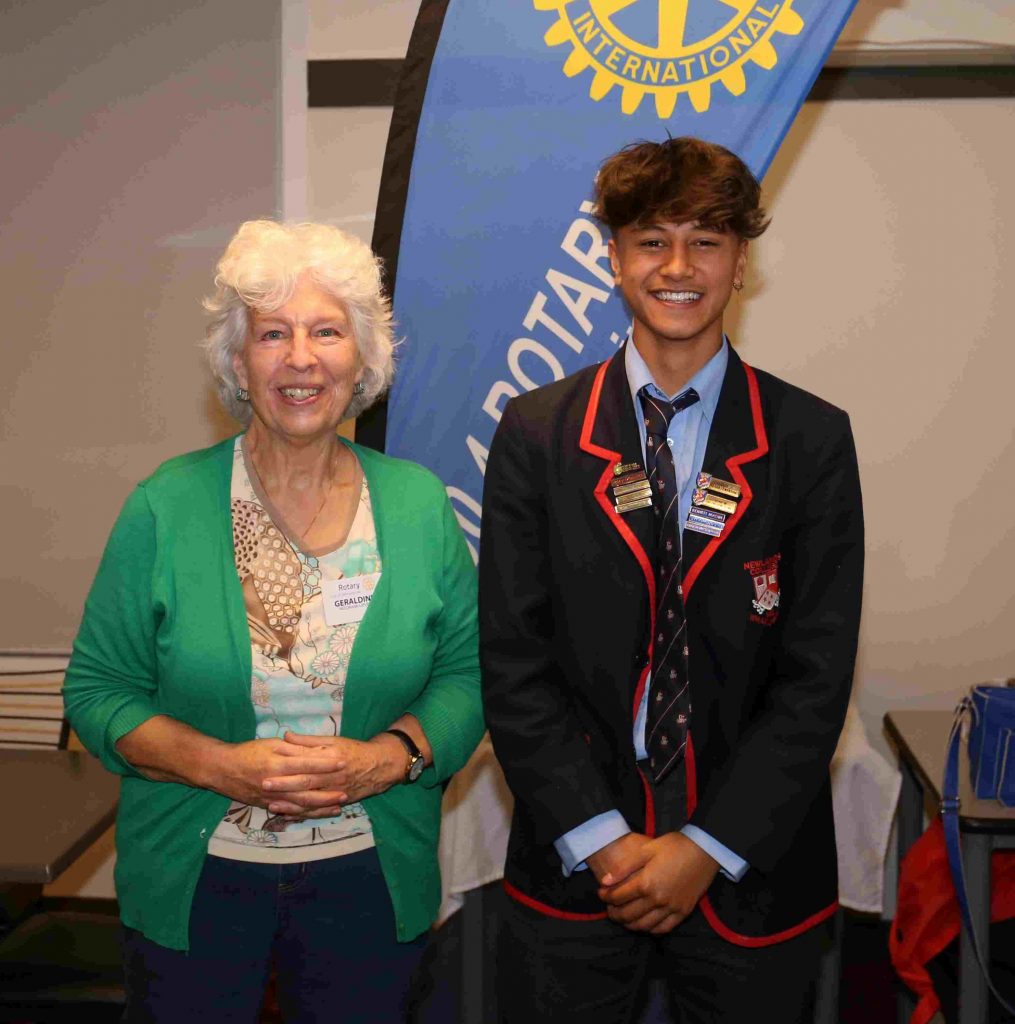 Bayley outined the various programs and events that involved young people from across New Zealand. RYPEN is a Youth Leadership program over a weekend for Year 11 and Year 12 students, designed at developing young people's potential through a mixture of lecture style sessions and adventure-based learning. The program is designed to promote teamwork and participation, friendship and social interaction; integrity, respect for other people and their cultures, accountability, empowerment and leadership.
---