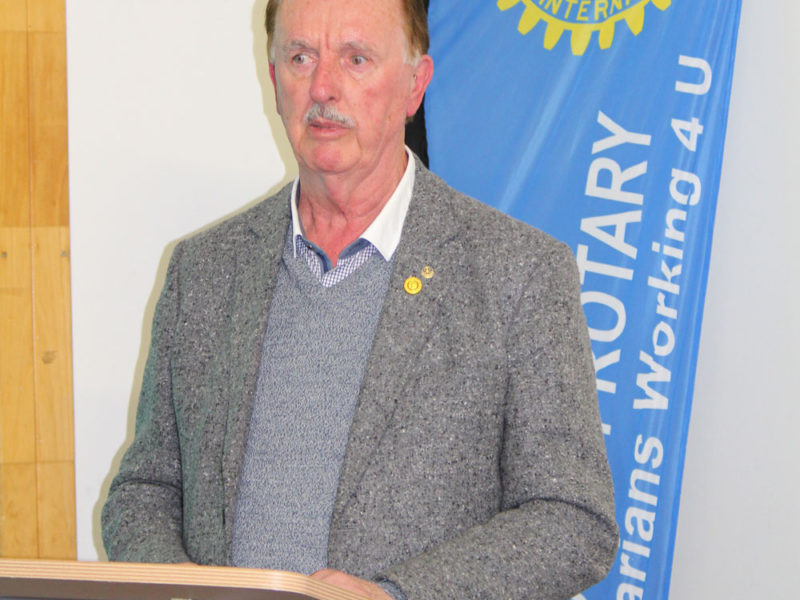 18 July, Johnsonville Rotary: Don Casagranda guest speaker
Porirua Rotarian Don Casagranda spoke to the club on 18 July 2016 about his and his wife Eve's business- "On Arrival", which assists migrants to adjust to life in New Zealand.
Don and Eve and their family arrived themselves from Calgary, Canada, in the mid 1980s. Their experiences made them uniquely suited to identify the needs of new arrivees in New Zealand.
The family had come for Don to take up a job in Wellington. They had been given glowing reports of Wellington and New Zealand, including a video which only showed Wellington with blue skies and sun kissed beaches and landscapes (and no obvious signs of gales); it looked like a South Pacific paradise. They had a rude shock arriving with an icy southerly gale and lashing rain. Then finding the person due to pick them up did not arrive, and, after a taxi ride, they found the motel arranged for them was horrible. The person assigned to pick them up later arrived with a loaf of bread and a jar of vegemite for their "tea" (evening meal). A few days later they found that the skating rink they had asked about for their daughter (who was an extremely talented competitive ice skater) turned out to be a roller skating rink. Their rented house (unlike houses in Calgary) had no insulation and so was freezing in winter. In fact there were several occasions when they very seriously considered going back to Canada.
After a few years, their daughter suggested to them that they should start their own business and "On Arrival" was "born".
"On Arrival" has a full wrap around service for the entire family to ensure that from the moment the family arrive in New Zealand all the members of the family are met and cared for until they are self-sufficient. This involves everything from accommodation, to orientation, schools, explaining local customs and terms (e.g. "tea" might well mean a meal and not a cuppa) and "bring a plate" actually means bring some food (not an empty plate, like their daughter did). Employment, networking, social life and meeting "the locals" are all in the service. Their service also helps at the "fright and flight" stage, that most arrives go through, to the time when the arrivees feel integrated and fit into NZ society. "On arrival" now has branches across New Zealand.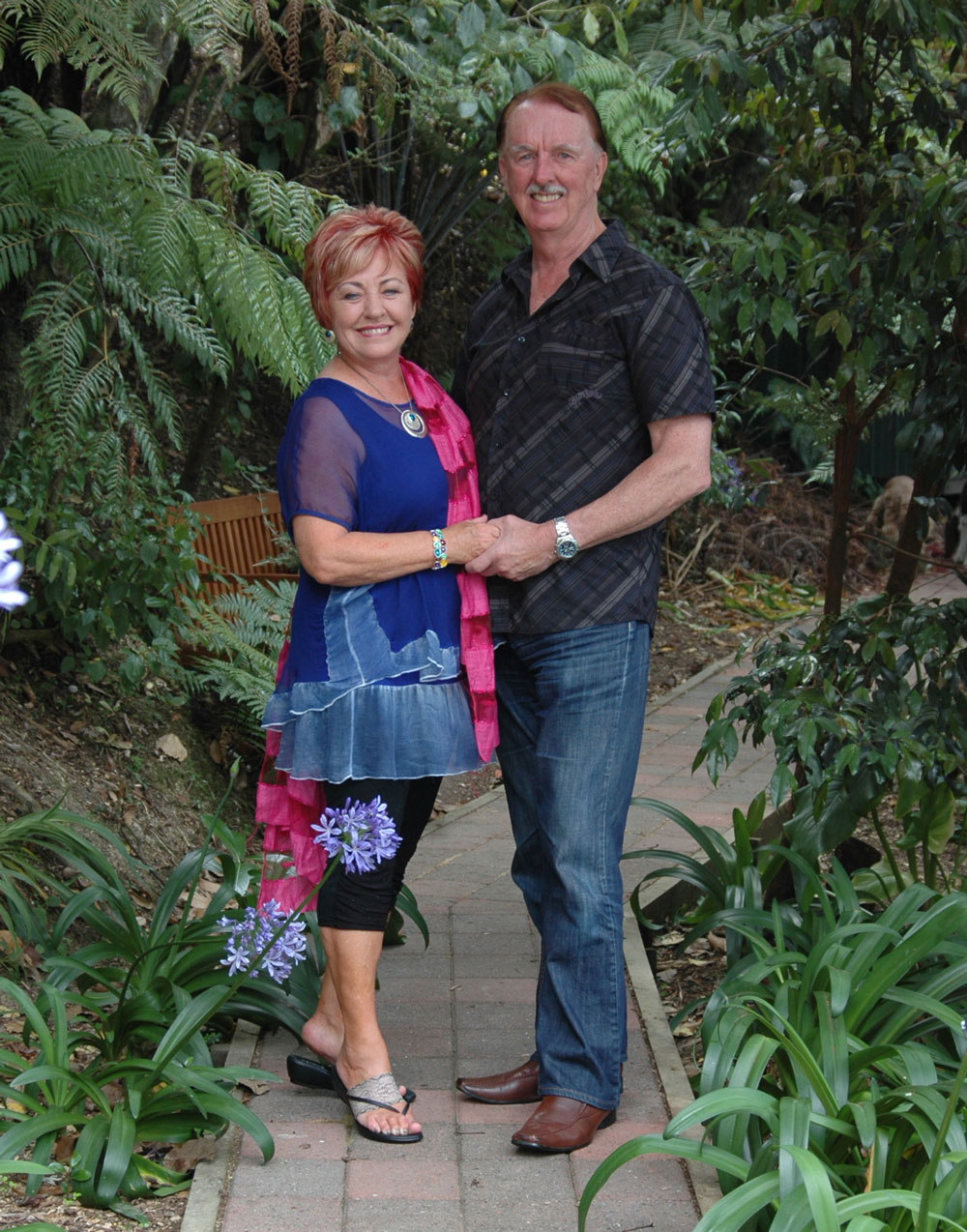 ---