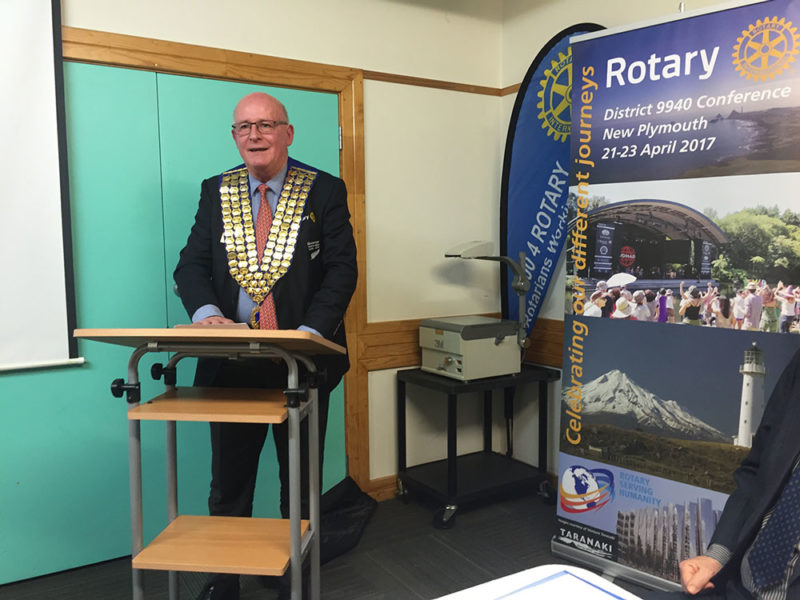 District Governor – Martin Garcia
District Governor, Martin Garcia, visited us on 1 August 2016.
Martin began his talk by telling us of his family's fascinating historic links with Rotary, and then proceeded to inspire us with the good that Rotary is doing and can do in this District and around the world. Including that Rotary's Polio Plus campaign (assisted by the Gates Foundation) is very close to eliminating polio worldwide.
---