Churton Park Winter Craft Market
On Saturday 4th June Johnsonville Rotary hosted the Winter Craft Market at Churton Park Community Centre.
A steady stream of people visited the market to visit stalls offering plants, cakes, , clothing, gift cards and a variety of artwork for sale. Rotary Club member John Apanowicz, Johnsonville Rotary Market organiser, said "Our club was very happy to host this community event as we were not able to host the Christmas market or the Children's Picnic due to Covid. We thank the Churton Park Community Centre for being a wonderful host."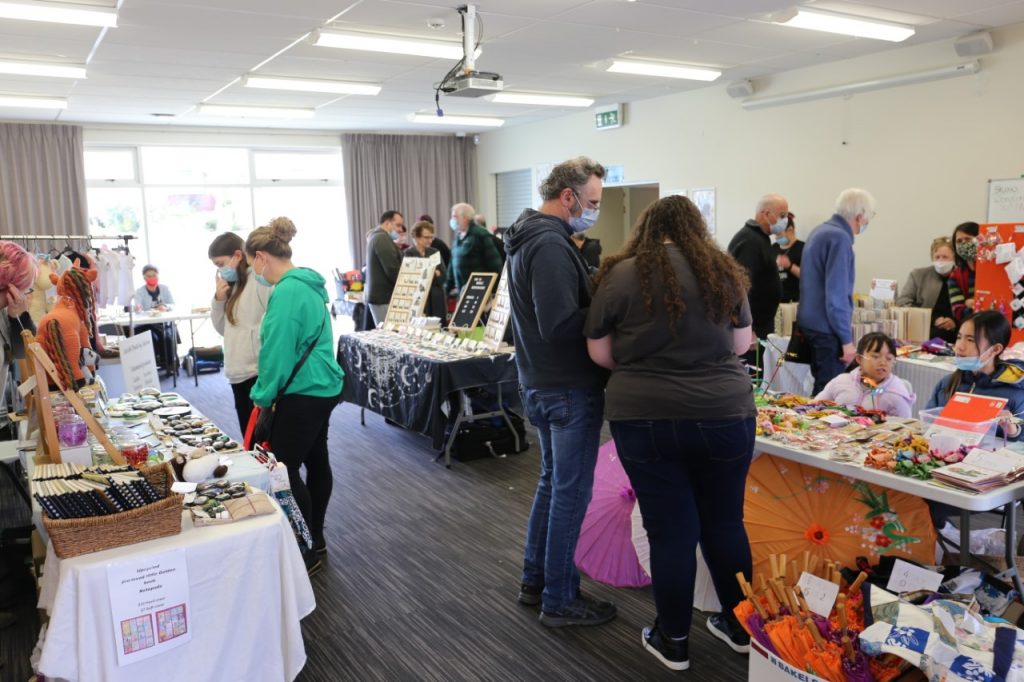 The Rotary club held a successful sausage sizzle and proceeds will be donated back to the community.
The club would like to thank the residents of Churton Park for visiting the market and the Churton Park Community Centre for allowing us to hold the market. Hopefully we will be back with another market soon.
---