At our meeting on 13th June, Bridget Tunnicliffe; Sports Jounalist and News Planner at Radio New Zealand was our guest speaker.
Bridget gave a really interesting presentation on how she originally got into Journalism with a Postgraduate Diploma from Victoria University Wellington then gaining early experience with an Auckland Community Newspaper before working as a regional reported at Newstalk ZB. Later in her career she worked in London, at RNZ, and South Korea for several years before returning to work back at RNZ covering all areas of News in 2011. Today Bridget works as Sports Jounalist and News Planner for Radio NewZealand based in Wellington.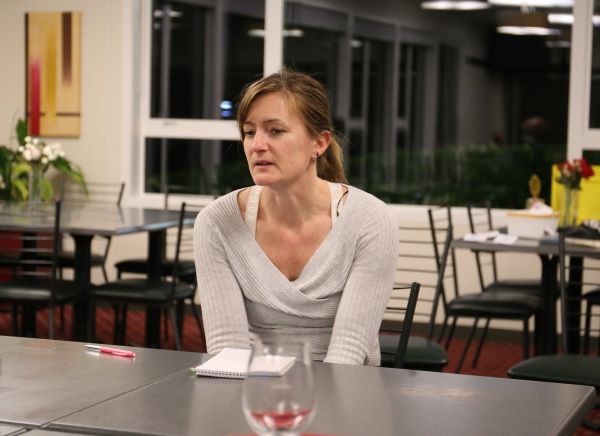 During her talk, Bridget outlined how journalism has evolved over recent years with the increasing use of the web in additional to more traditional news media. She also talked about her Sports Journalism career and in particular Netball that she follows closely. She also said she was looking forward to travelling to the UK to cover the 2022 Birmingham Commonwealth Games.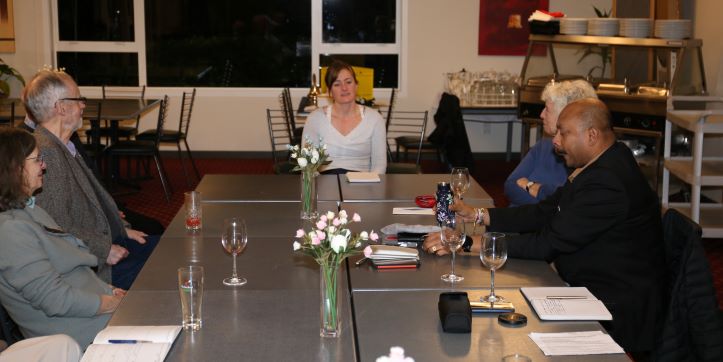 ---