"ANZACs of the air" was the talk and presentation by guest speaker Stephen Harris at the club meeting on 14th April
2021.
New Zealand's ANZAC imagery is shaped by the land battles of Gallipoli and the Western Front in the First World War, and by North Africa and Italy in the Second. But some of this country's greatest warriors were airmen, and their casualty rate was much higher than among those who fought on land and sea. Stephen Harris grew up with stories of his grandmother's brother, who bombed all the main targets in Germany before his Lancaster and crew were destroyed on a raid to Berlin in 1944.
Seventy years later Stephen, while serving as a New Zealand diplomat there, retraced his great uncle's wartime experiences – and interviewed several of the surviving Luftwaffe night fighter pilots – to reconstruct their war, and to shine a new light on this chapter of ANZAC courage and sacrifice. He talked about bringing those together in his book "Under a Bomber's Moon" – and what their legacy means to both New Zealand and Germany today.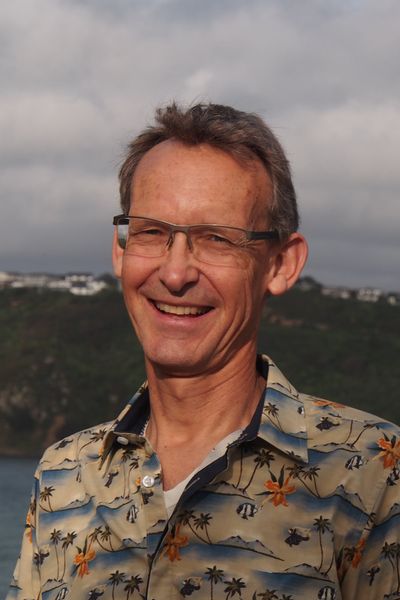 ---